Hi Daydreamer's !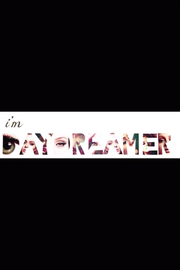 Sorry I know I'm always say "Hi daydreamer's" !
This is a very Happy Day becaus my mum promise me She give me the " Adele Biography" book and this day a person call she and tell her the book was in the shop.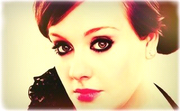 I have lot of photo about Adele and I want share this for U
but now watch this: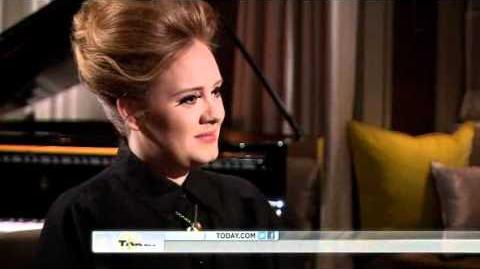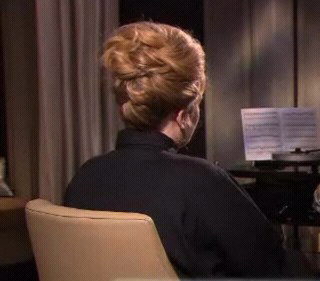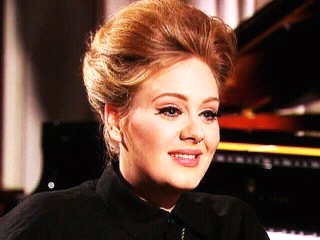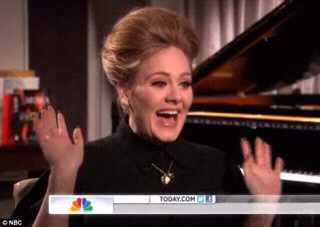 Not Awesome ????

Daydreamer Fanny 14:50, May 14, 2012 (UTC)